Igniting a Passion for Flavor
508.274.8153

contact@cateringoncapecod.com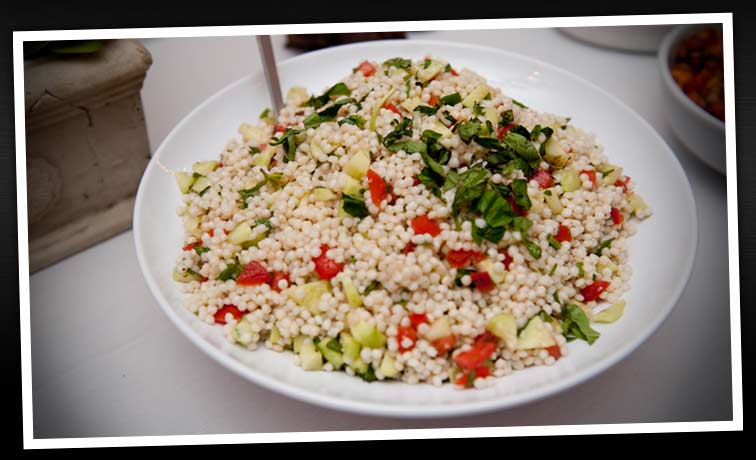 Gourmet Catering on Cape Cod, the Islands and South Shore
Fresh, Creative and Innovative
Wood fired Cuisine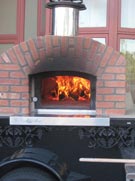 Say goodbye to the ordinary, and ignite a passion for flavor!
When you use Chariot Pizza Wood Fired Catering, your guests will experience an array of revolutionary, diverse, creative dishes using only the freshest and finest locally grown ingredients. We want your event to be unique and special. A beautiful Cape Cod wedding or extravagant event, let us provide the best there is in a Cape Cod Catering service.
We offer an extensive range of foods: from wood-fired foods with old-world rustic flavor, to traditional elegant and everyday-affair menus.
You are sure to be enticed by one of our many culinary creations, whether it be roasted oysters on the half shell, flat breads with fresh herbs, garlic and olive oil, or fire roasted sea food or locally grown vegetables from our authentic portable wood-fired brick oven.
Latest Announcements
Sandwich Farmers' Market Tuesdays 9 to 1
Chariot Pizza is glad to attend the Sandwich Farmers' Market in historic downtown Sandwich at the village green on route 6A. The first session is this Tuesday. Come grab a pie and support your local farmers'!
Plymouth Farmers' Market Thursdays 2:30-6:30pm June-Oct
Proud to become one of the latest members of the Plymouth Farmers' Market for the 2014 season! This is our first year attending as one of many vendors at this huge market. Hope to cook up lots of pies for new market goers. See you there!
Read all Announcements