Igniting a Passion for Flavor
508.274.8153

contact@cateringoncapecod.com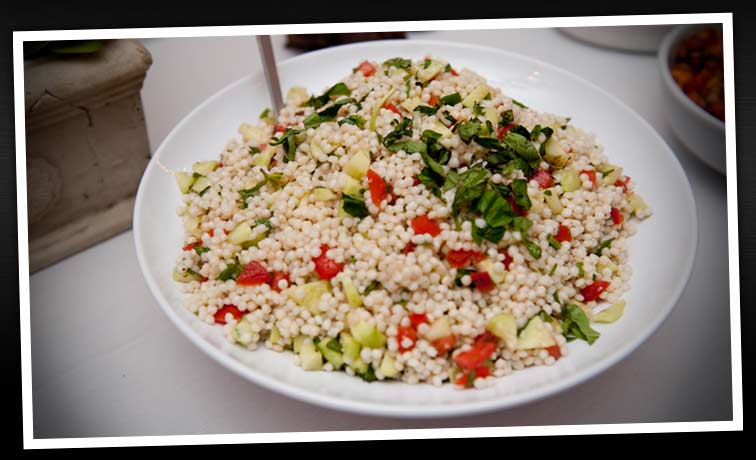 Gourmet Catering on Cape Cod, the Islands and South Shore
Fresh, Creative and Innovative
Wood fired Cuisine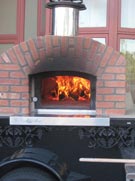 Say goodbye to the ordinary, and ignite a passion for flavor!
When you use Chariot Pizza Wood Fired Catering, your guests will experience an array of revolutionary, diverse, creative dishes using only the freshest and finest locally grown ingredients. We want your event to be unique and special. A beautiful Cape Cod wedding or extravagant event, let us provide the best there is in a Cape Cod Catering service.
We offer an extensive range of foods: from wood-fired foods with old-world rustic flavor, to traditional elegant and everyday-affair menus.
You are sure to be enticed by one of our many culinary creations, whether it be roasted oysters on the half shell, flat breads with fresh herbs, garlic and olive oil, or fire roasted sea food or locally grown vegetables from our authentic portable wood-fired brick oven.
Latest Announcements
Fourth Annual Oktoberfest in Chatham Saturday October 26th
Chariot Pizza's mobile wood fired oven was a hit at this year's Oktoberfest! Thank you to everyone who supported us, we'll certainly be returning next year!
Think Spring, Think Graduation Party!
It is only the beginning of the second semester but graduation is just around the corner! Have Chariot Pizza over to celebrate that degree and let us handle the crowd of hungry college grads 'cuz everybody loves pizza!
Buzzards Bay Farmers' Market Fridays 10 to 2PM
October 25th was the last market sessions this year! It was a great season for Chariot Pizza here and we'll be back next spring!
Bluegrass On The Bogs - May 9 to 11th, 2014
Chariot Pizza thanks everyone at this year's Bluegrass On The Bogs for their support, especially to Mike for his effort in getting the event together. Very glad to be attending the upcoming BOTB and you should be there too! May seems so far away right now…
Read all Announcements